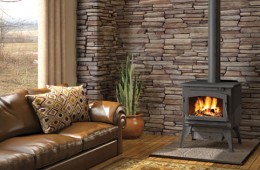 Timberwolf® 2100-1
Wood Burning Stove
Outstanding efficiencies, and an impressive viewing area make Timberwolf® stoves a perfect choice.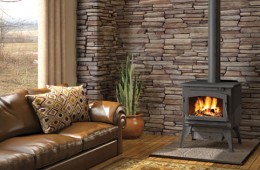 Timberwolf® 2200-1
Wood Burning Stove
The Economizer™ 2200 Wood Stove provides an efficient wood burning solution for heating your home.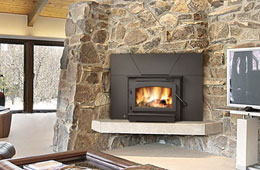 Timberwolf® Economizer™ Wood Burning Insert EPI22-1
The EPI22-1 is an efficient, and clean burning heating source.